Website + Android + iOS + SMM
Web & Mobile Development + Digital Marketing
Aditum means 'accessible' in Latin, and Aditum Health was born as a result of a passion and vision to keep your health our topmost priority.
Aditum Health was formed in 2014, driven by a personal need to find a long-term solution to healthcare management for seniors and people with disabilities. Since experiencing a disability first-hand, our founder quickly realized the challenges of managing one's health and maintaining independence while enjoying a high-quality life. This realization extended into the senior community and something had to be done for this dilemma. Today, Aditum Health works tirelessly to provide a holistic solution for people with disabilities and seniors to overcome those challenges and live a better quality of life.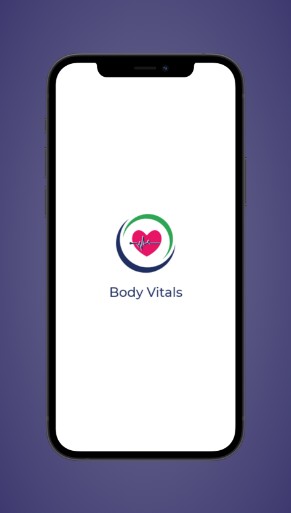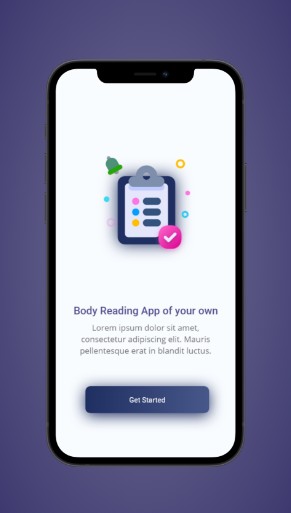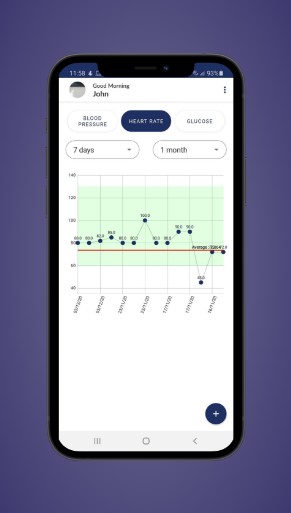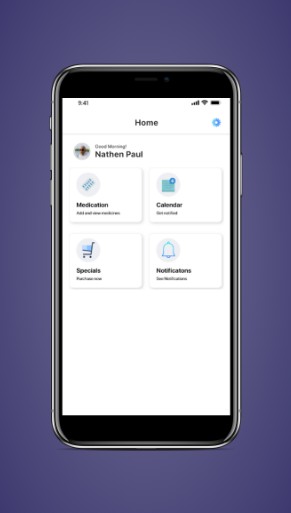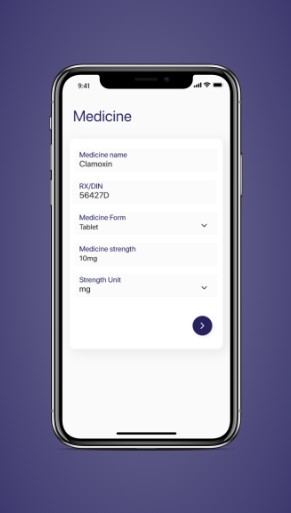 The Body Vitals App allows users to record and maintain data of their body vitals such as blood pressure, heart rate, glucose levels, and many more with medical accuracy! You can create an account and access your medical records anytime and anywhere you want. Each record will also display the date and time to ensure you know when exactly you took the measurement. Information is displayed in an interactive and understandable way using charts for users to see the trend/change in vitals' reading over time.