In our collaborative game design method, we carefully consider the needs of our clients and maintain a tight working relationship with them throughout the whole creative process. We develop a thorough design brief, work on the project with a user experience (UX) design focus, playtest the game and collect user input, and then deliver a finished product that is ready for release.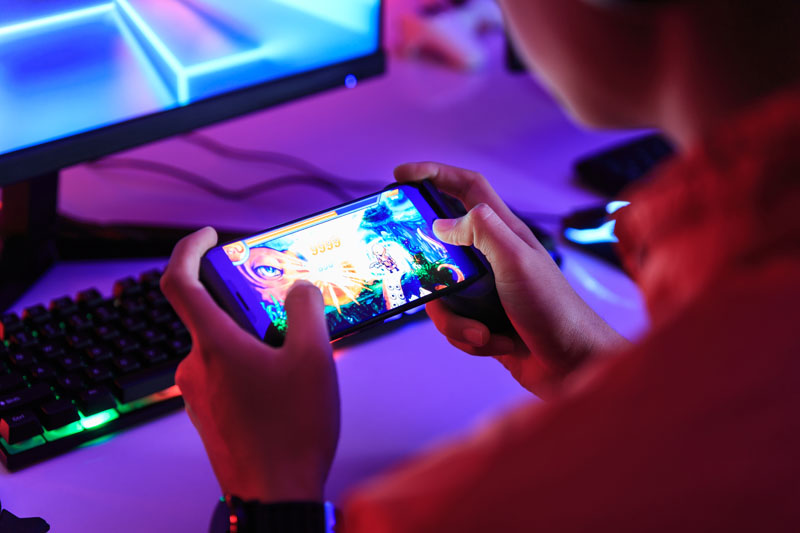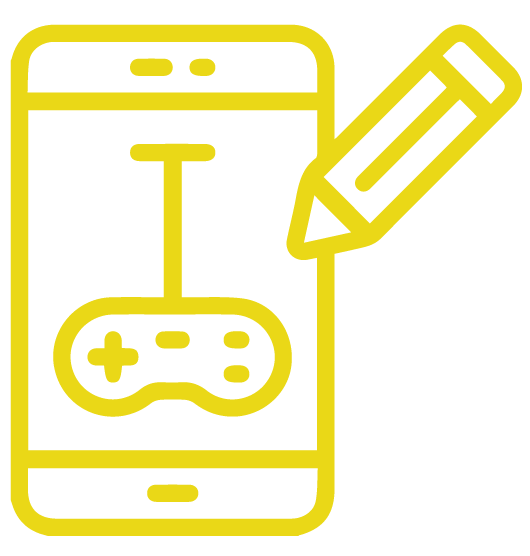 Game Design
Everything from basic concept development to final design and prototyping is included in our game design service.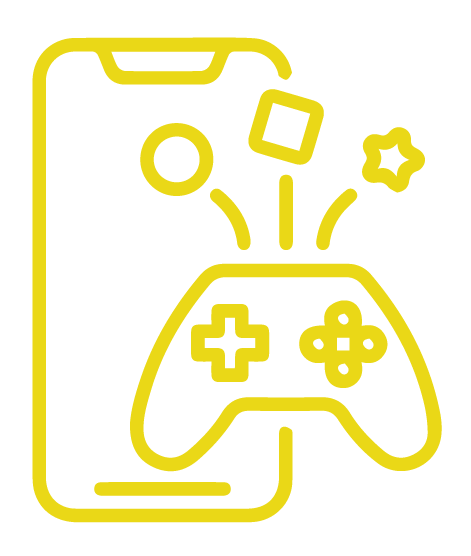 Game Development
End-to-end game production, including code, art, music, testing, and publication, is provided by our game development service.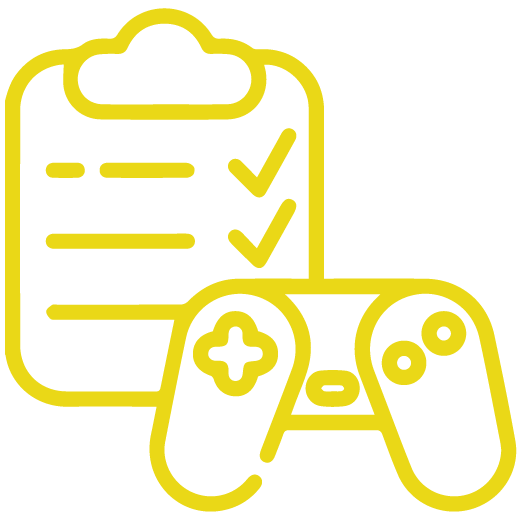 Game Testing
With the help of our game testing service, you can be confident that your game has been thoroughly examined for bugs and problems with playability.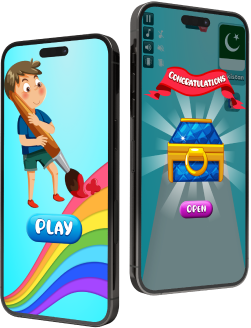 FLAG MAKER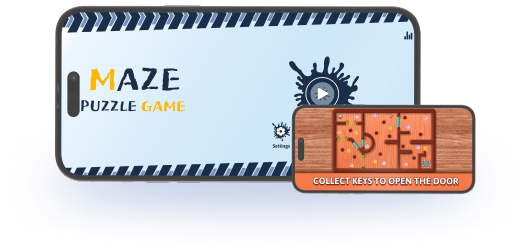 LABYRINTH: PUZZELS MAZE GAMES​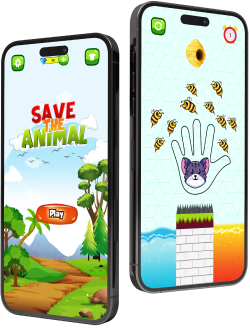 SAVE THE ANIMALS