Our game design process involves a collaborative approach where we carefully listen to our clients' requirements and work closely with them throughout the entire design process. We create a detailed design brief, execute the project with a focus on user experience (UX) design, conduct playtesting and gather feedback, and deliver a fully functional game ready for launch.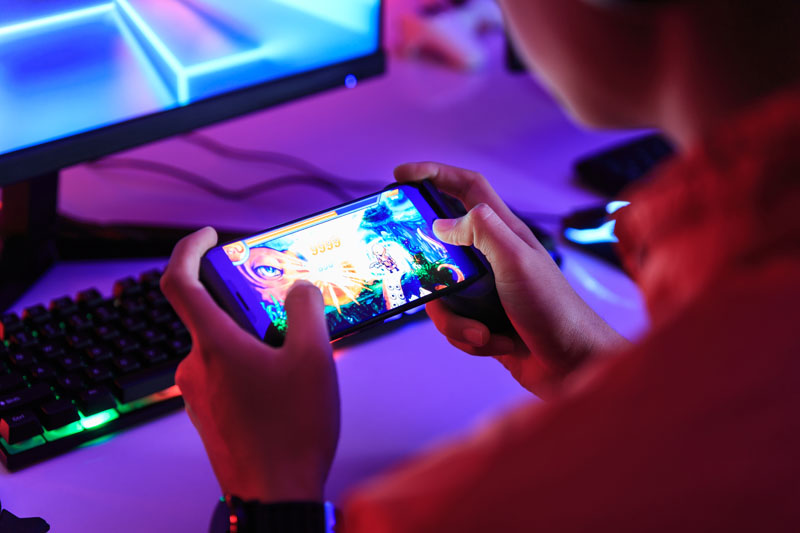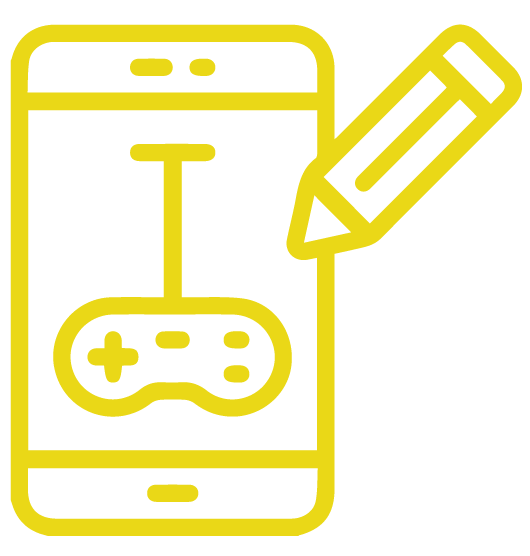 Game Design
Our game design service covers everything from initial concept development to final design and prototyping.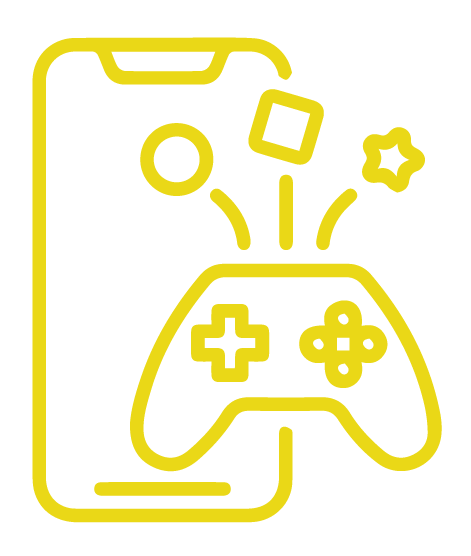 Game Development
Our game development service offers end-to-end game development including coding, art, sound, testing, and publishing.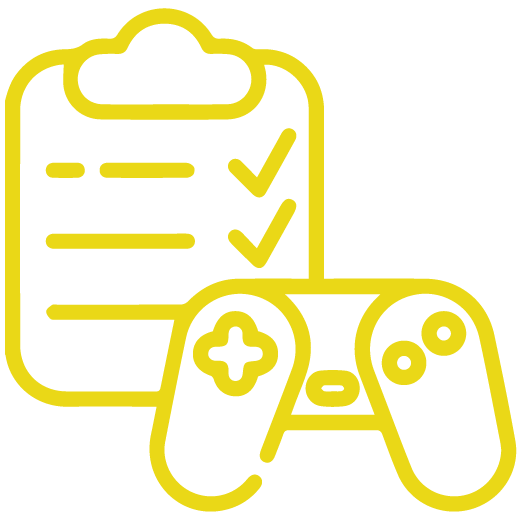 Game Testing
Our game testing service ensures that your game is thoroughly tested for bugs and gameplay issues for smooth experience.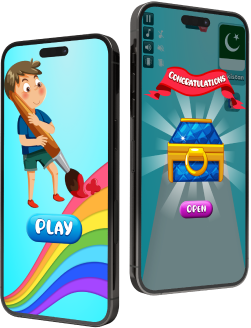 FLAG MAKER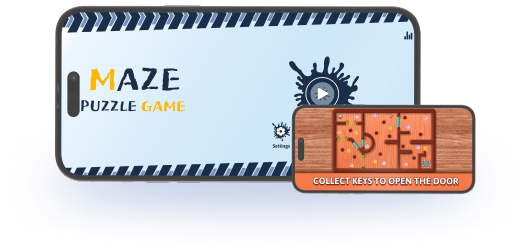 LABYRINTH: PUZZELS MAZE GAMES​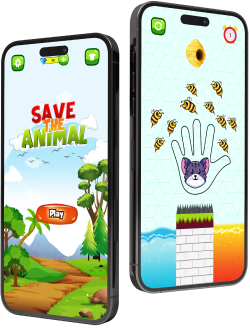 SAVE THE ANIMALS