Android + iOS + Website + SMM
Mobile & Web Development + Digital Marketing
The Boathouse Hair & Beauty Rooms
The Boathouse hair & beauty salon offers an extensive range of ladies styling, barbering, technical hair services,  beauty services & aesthetics and derma filler services for clients. To make sure the clients can easily access information about services and get bookings Boathouse Salon revamped its website, developed a mobile app and started investing in social media as well as paid advertisement.
The Boathouse hair & beauty rooms - Website
The boathouse salon website is designed using a monochrome theme, the design is easy on eyes and lets the clients read the information easily. The website lists the services and offers in detail with prices and allows users to book services using Fresha (a third party booking platform integrated in the website). Clients can view photos of amazing hair transformations and check out the details of experts whose services can be availed in the salon.
To know more about  The Boathouse hair & beauty rooms check out their website Here.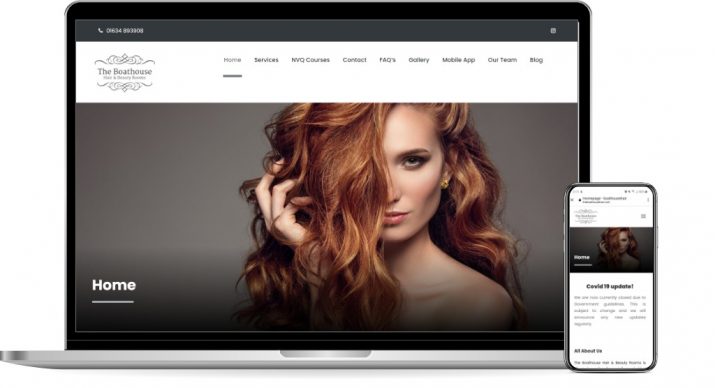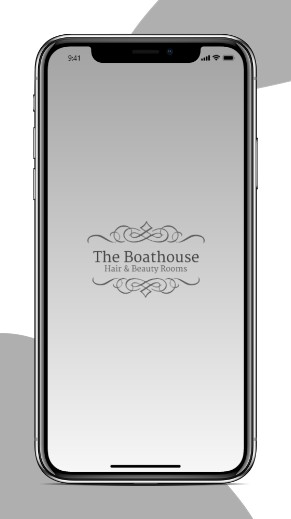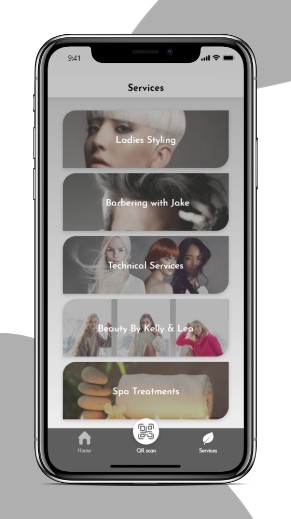 The Boathouse hair & beauty rooms - Mobile App
The Boathouse Hair and Beauty Rooms app provides an unmatched experience for user's salon needs. The app lets users browse through the services and offers instantly. You can book an appointment at their convenience from the app!
The Boathouse Hair & Beauty Rooms app lets you:
Book An Appointment With Your Favourite Beauty Expert
Scan The Qr Code & Get Redeemable Loyalty Points
Look At Services & Offers
Get To Know More About The Latest Trends In The Beauty World
Get Exclusive Offers Straight To Your Phone
Mark Services As Your 'favourites'
Social Media Management and Paid Advertisement
In addition to content management across Facebook and Instagram, we also manage Boathouse's advertising campaigns in order to drive enquiries for the salon services or promote offers and information about the salon.
Boathouse Salon - Ad Campaign Results:
£250 spent | 67,875 reach