We create designs that delight users not just aesthetically but with their effectiveness. Our goal has always been to surpass our client's expectations by a huge leap, and our hard-working team of designers make sure this happens every single time we take up a project.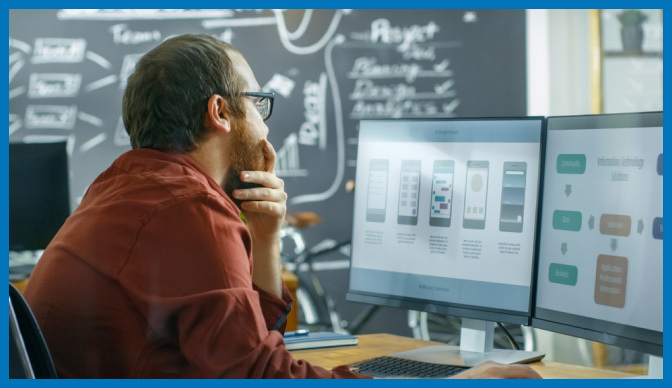 The two most crucial aspects of a webpage or an application are user experience and user interface, – because they are the first contact points of users with the platform. A good UI/UX design can ensure the success of an application or at least set a positive vibe or tone of the platform. Smooth and satisfying end-user experience can be the first step towards creating world class applications.
We build a user-friendly design and an application architecture that can operate with a minimum amount of scrolling. We analyze our client's requirements and conceptualize the UI/UX design down to the smallest details. We believe our key differentiator is the emphasis we put in the premises of attention to detail, consistency of design and smooth user experience.
You can see our behance portfolio here.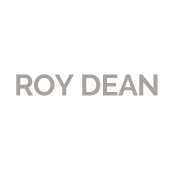 Director | Media Producer | ROYDEAN.TV
Smart, attentive, detail-oriented, and reliable. Capable of understanding a company's larger vision while still addressing individual customer needs. Highly recommended.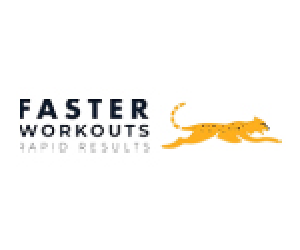 Professor of Medicine and Public Health Sciences
Very professional and easy to work with. Excellent problem-solving skills and communication skills. Fantastic timelines and a sense of urgency. Personable and friendly too. A star.


I have had the pleasure of meeting and getting to know Fantech's team over the past few months. They are very easy to deal with and efficient. I am very pleased with my app development and the upkeep of my app. I will be working with Fantech Labs for years to come. Highly recommended!
Fantech makes it feel like they're my team members rather than a vendor and I have worked with many on this platform but very few have their level of cooperation, patience, professionalism, and willingness to go the extra mile. I will surely continue with him in the next phase of the project.
Good experience with the Fantech team. They provide good input on what functionalities could be added for future and act on the tasks assigned quickly. Turn around time was short and communication was clear throughout.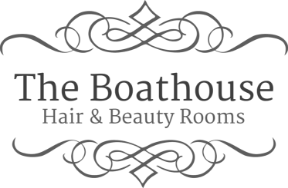 CEO, The Boathouse Academy
I am so pleased with the service offered from this team. The communication is extremely good and the end product exceeds more than I expected. I will definitely continue to use their services in the future.

CEO Sweat Elite Athletics
Amazing service! Went above and beyond to offer us great products. Looking forward to working with them.


We use Fantech Labs for all our Mobile apps development projects, the team at Fantech is A+.