Fantech Labs provides IT Consultancy Services & Software Consulting Services to a large number of small to medium sized business clients on an ongoing basis

Create complex enterprise software, ensure reliable software integration, and modernize your legacy system.

We offer a variety of responsive web development services and solutions for your problems.

We develop native and hybrid mobile apps for business and entrepreneurs that are user-friendly and innovative.

Our in-house design experts deliver cutting-edge user experiences for your products.

Turn to our experts to perform comprehensive, multi-stage testing and auditing of your software.

To get more profit and become successful, enhance your business with our useful digital marketing ideas.

Use Salesforce the world's # 1 CRM solution to optimize & grow your business. Salesforce consulting
Drop us a line! We are here to answer your questions 24/7
Drop us a line! We are here to answer your questions 24/7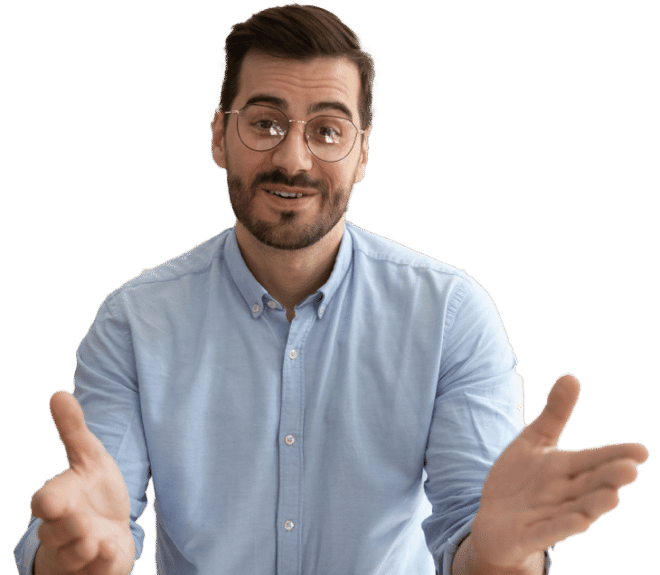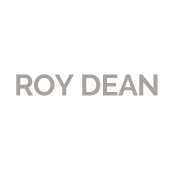 Director | Media Producer | ROYDEAN.TV
Smart, attentive, detail-oriented, and reliable. Capable of understanding a company's larger vision while still addressing individual customer needs. Highly recommended.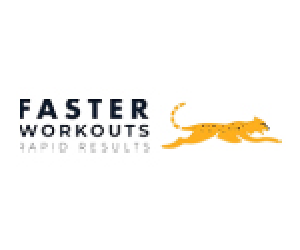 Professor of Medicine and Public Health Sciences
Very professional and easy to work with. Excellent problem-solving skills and communication skills. Fantastic timelines and a sense of urgency. Personable and friendly too. A star.


I have had the pleasure of meeting and getting to know Fantech's team over the past few months. They are very easy to deal with and efficient. I am very pleased with my app development and the upkeep of my app. I will be working with Fantech Labs for years to come. Highly recommended!
Fantech makes it feel like they're my team members rather than a vendor and I have worked with many on this platform but very few have their level of cooperation, patience, professionalism, and willingness to go the extra mile. I will surely continue with him in the next phase of the project.
Good experience with the Fantech team. They provide good input on what functionalities could be added for future and act on the tasks assigned quickly. Turn around time was short and communication was clear throughout.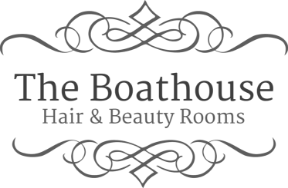 CEO, The Boathouse Academy
I am so pleased with the service offered from this team. The communication is extremely good and the end product exceeds more than I expected. I will definitely continue to use their services in the future.

CEO Sweat Elite Athletics
Amazing service! Went above and beyond to offer us great products. Looking forward to working with them.


We use Fantech Labs for all our Mobile apps development projects, the team at Fantech is A+.