Your Partner for Software Innovation
Fantech Labs is an information technology & digital marketing agency that provides highly innovative and flexible solutions to address technological and digital needs of businesses.
We provide expert business analysts and strong technology implementation teams to translate corporate strategies into creative, robust, and effective systems that leverage a client's unique competitive advantage. We work collaboratively with clients driving complex change initiatives that deliver business value within short time frames in fixed-price, fixed-time engagements.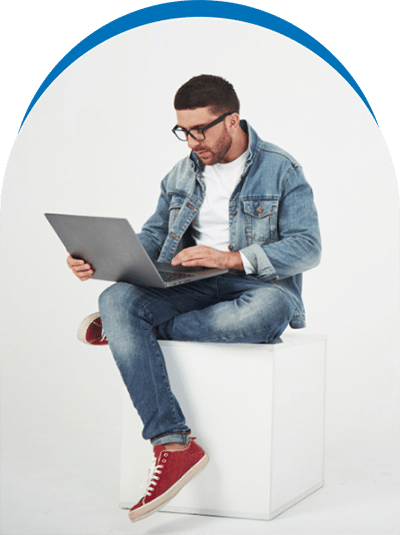 Fantech Lab's employees are its key assets and include some of the brightest and hardworking bunch of people who have worked in local as well as in international markets. Our team has a diverse cultural background and thus is very open in accepting and understanding varied client requirements.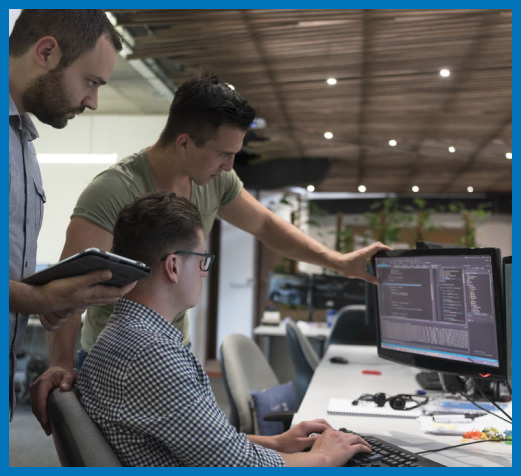 Fantech Labs is a technology company that can enhance your business capability.
We help businesses elevate their value through IT Consultancy, UI/UX Design, Web & Mobile Development, QA & Testing, and Digital Marketing services.