Complete Logistic & Delivery Management Solutions
Dropryde is Software as a Service (SaaS) that caters to the fleet management and service delivery needs of small businesses in the services industry. The target industry of Dropryde is SMEs in B2B & B2C sector for services like Handyman, plumbers and electricians, construction workers, auto mechanics, courier services, garbage collection. Dropryde is a secure system that attends to the business requirements and communications needs of all the major actors (business owners, independent contractors/employees and dispatchers/call centre representatives) in fleet management and service delivery. Moreover, this system can be easily integrated with any third party order entry systems.
The Dropryde website displays all sorts of jobs that Dropryde performs for people, businesses and the opportunities it provides for the drivers to earn a decent living. The website also has a order booking system for deliveries, users/businesses can chose the type of vehicle they want their stuff to be delivered in, they can add pick up & drop off locations & time, size, weight and other information about the package and get an estimate for the delivery cost on the website and book the service.
To know more about Dropryde, Check out the Website Here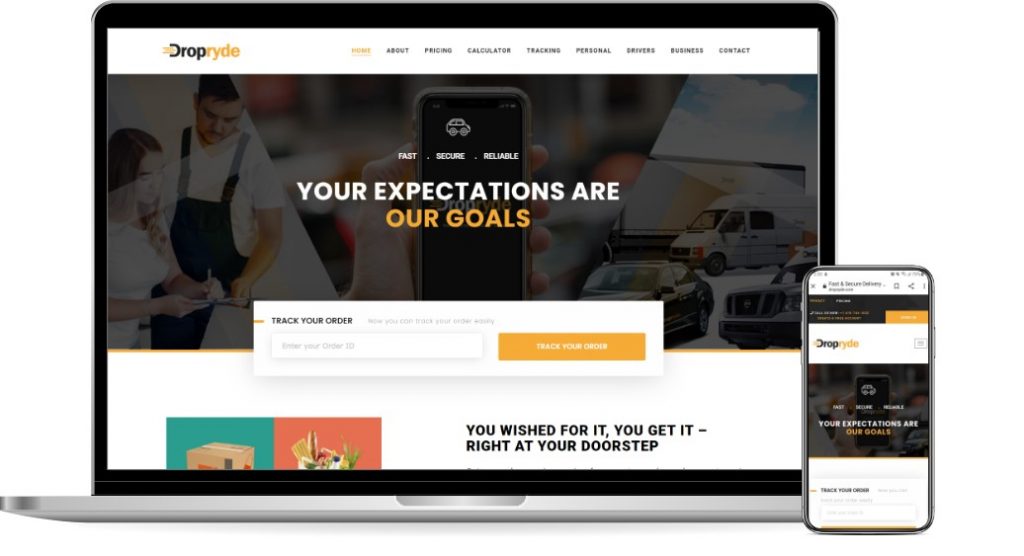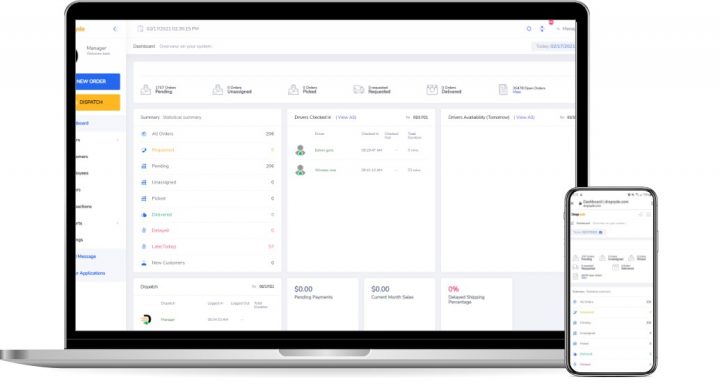 The administrator can upload the information regarding jobs such as deliveries across different geographical locations to the independent contractors or employees who will carry out the job. The backend system tracks each user who is logged in through the app and the jobs he/she has done. Based on the work done by a user, the system automatically calculates their pay/reimbursements. The dispatcher and call center representatives have their own interface of the web app where they can monitor and track the order placement & delivery process end to end and guide the drivers and clients about the deliveries.
Dropryde Driver app is a free and easy to use system that enables its users to make money fast by delivering goods that fit in their car, van, or truck. The best part is drivers get to drive on their schedule, 3-4 hours a day or more, any day of the week. They deliver the assigned orders or request more delivery jobs via the app to make even more money.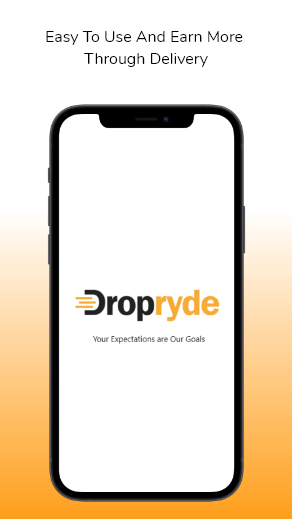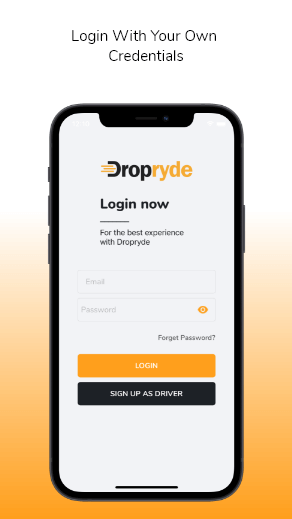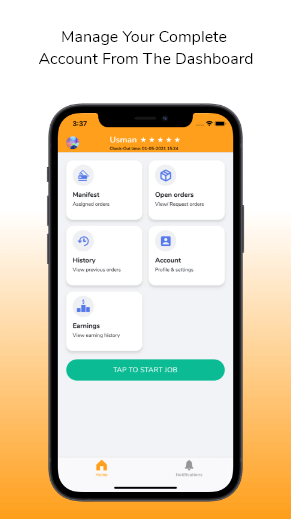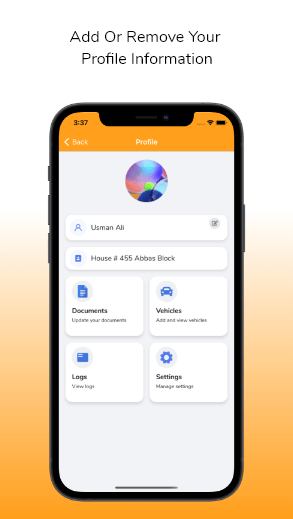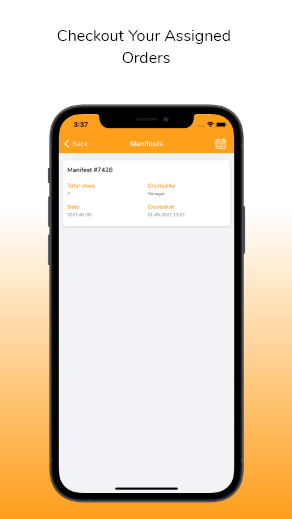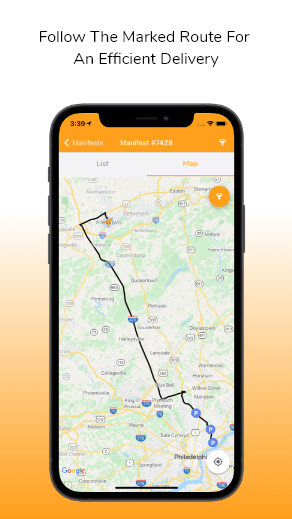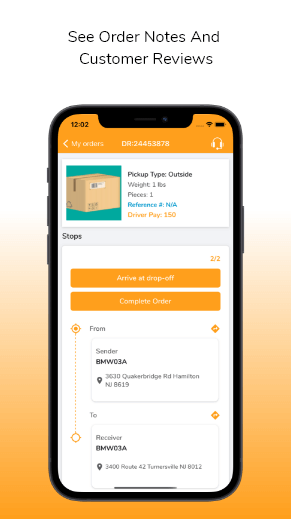 Dropryde Social Media Management & Paid Advertisement
In addition to content management across Facebook and Instagram, we also manage Dropryde's advertising campaigns in order to drive enquiries for the services and recruiting more driver-partners, maintaining the business' online presence and increasing business reach so that more and more people can enjoy and be a part of Dropryde's amazing services.
$359.57 spent | 278 messages | 86,735 impressions