// our clients
We are Trusted
15+ Countries Worldwide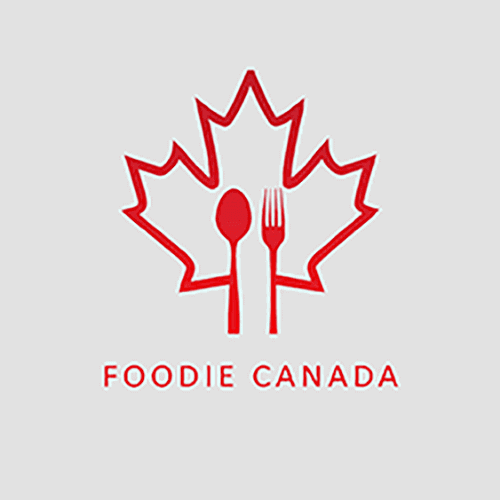 Andrew Nowlan
CEO Foodie Canada
I have had the pleasure of meeting and getting to know Fantech's team over the past few months. They are very easy to deal with and efficient. I am very pleased with my app development and upkeep of my app. I will be working with Fantech Labs for years to come. Highly recommended!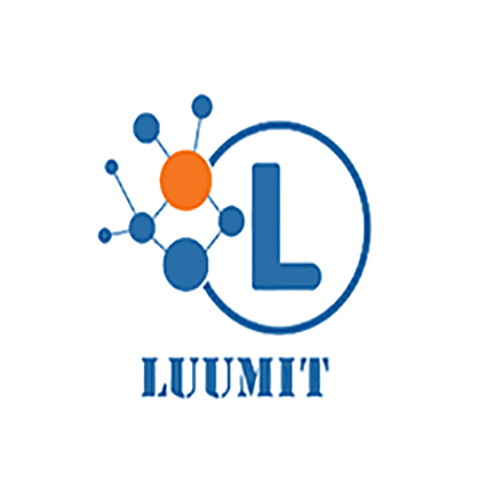 Fantech makes it feel like they're my team members rather than a vendor and I have worked with many on this platform but very few have their level of cooperation, patience, professionalism and the willingness to go the extra mile. I will surely continue with him in the next phase of the project.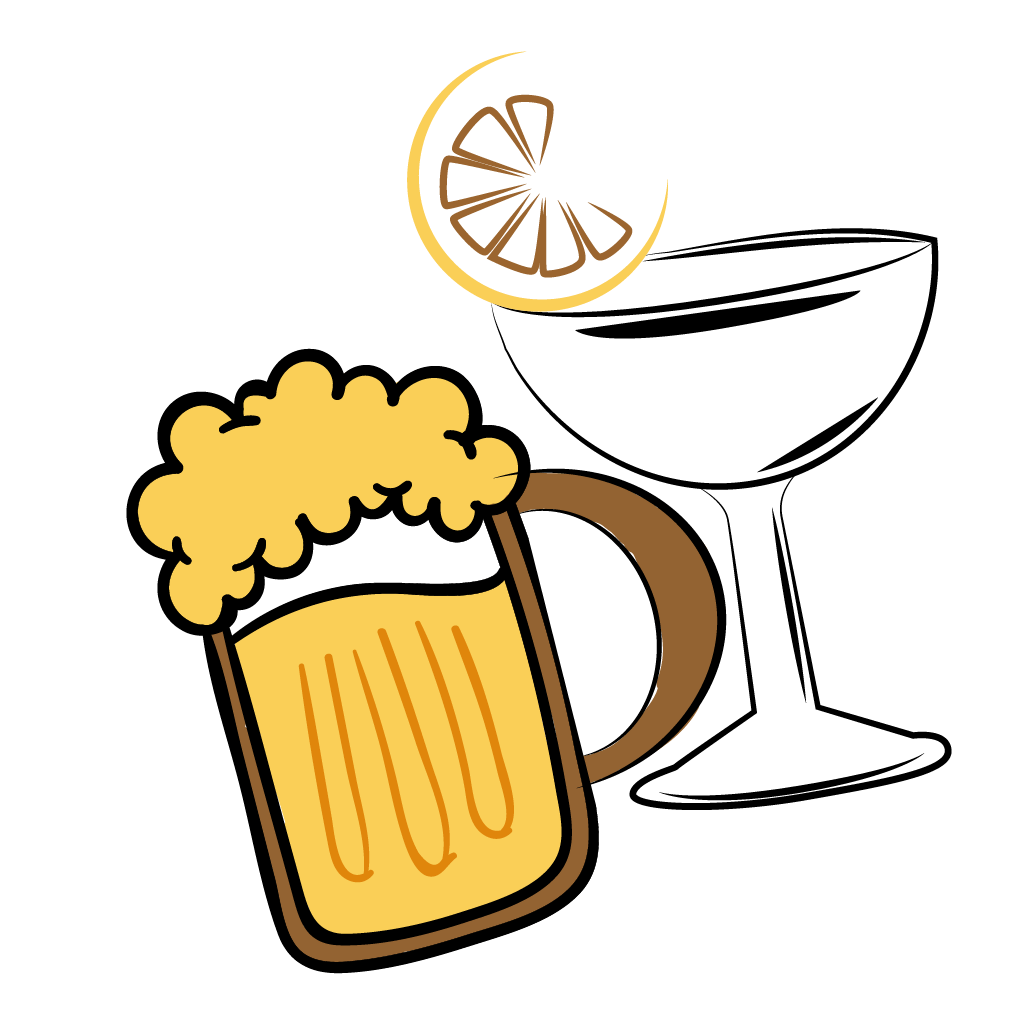 Good experience with the Fanctech team. They provide good input on what functionalities could be added for future and act on the tasks assigned quickly. Turn around time was short and communication was clear throughout.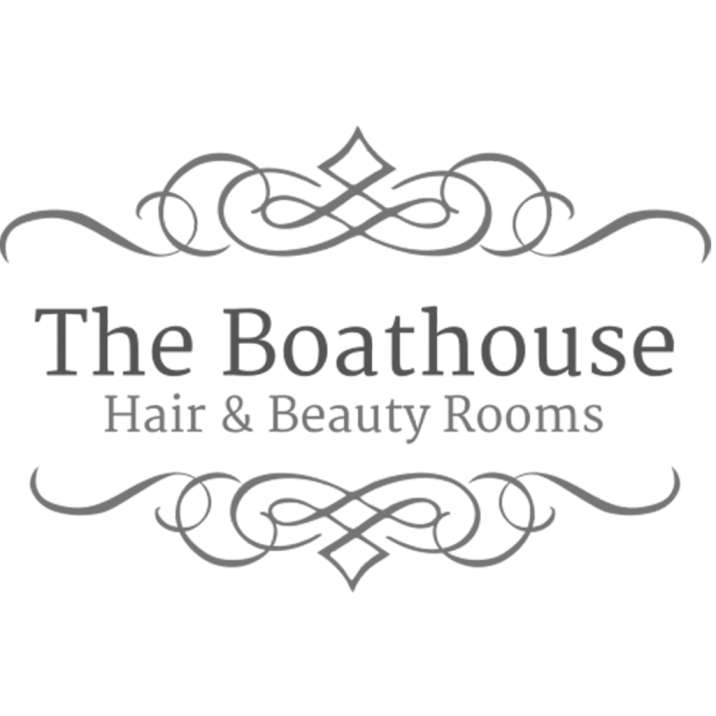 Marie Biggerstaff
CEO, The Boathouse Hair & Beauty Rooms, and The Boathouse Academy
I am so pleased with the service offered from this team. The communication is extremely good and the end product exceeds more than I expected. I will definitely continue to use their services in the future.



Sweat Elite Athletics
Amazing service! Went above and beyond to offer us great products. Looking forward to working with them again.





Bernie Williams
CEO EZ KETO
We use Fantech Labs for all our Mobile apps development projects, the team at Fantech is A+