The year 2019 marks the beginning of Fantech's operations. 
Starting with a basic functionality alarm clock app we have grown to be providing complete platforms of enterprise solutions. This year has been an extremely wonderful learning experience for us. After 25 mobile and web applications completed and running, ranging from fitness, bookings, dating and business solutions we have become apt and astute in the field.
Starting with a team of 3 people to growing into a family of 12 is a journey worth celebrating. As of now we stand a year wiser, a year experienced, and a year happier to be able to share our journey with some wonderful clients.
With the hopes that our paths will surely cross in the future, we would like to thank you all for being a part of Fantech's journey, and for trusting us with your valuable ideas.
We are truly honored to have you as our client.
We've compiled a list of projects that we have worked on this year 2019.
| Project | Platform |
| --- | --- |
| Rooster Alarm Clock | iOS |
| VenueScanner | iOS |
| Lummit | Android |
| Akurana Today | iOS + Android |
| 39 Messages | iOS + Android |
| Foodie Canada | iOS + Android + Web |
| EZalarm | iOS + Android |
| Sports Locator | iOS + Android |
| Altsafe | iOS + Android + Web |
| Edit.me | iOS + Android + Web |
| Swimpro | iOS |
| Marmalade | iOS |
| Drinks Craze | iOS + Android |
| Elevate Nation App | iOS + Android |
| Design Tracker | Android |
| AR Management Website | Web |
| Customer Delivery Portal | Web |
| Rezeptechner | iOS + Android |
| Magnetti App | Android + Web |
| Securime | iOS + Android + Web |
| Fit Friend Me App | iOS (In Progress) |
| Lets Link App | iOS (In Progress) |
| Neighbor App | iOS (In Progress) |
We worked in 15+ Countries Worldwide & counting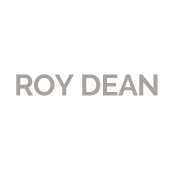 Director | Media Producer | ROYDEAN.TV
Smart, attentive, detail-oriented, and reliable. Capable of understanding a company's larger vision while still addressing individual customer needs. Highly recommended.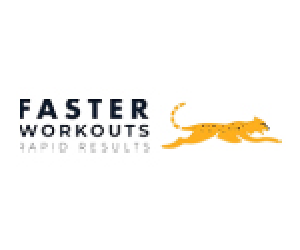 Professor of Medicine and Public Health Sciences
Very professional and easy to work with. Excellent problem-solving skills and communication skills. Fantastic timelines and a sense of urgency. Personable and friendly too. A star.


I have had the pleasure of meeting and getting to know Fantech's team over the past few months. They are very easy to deal with and efficient. I am very pleased with my app development and the upkeep of my app. I will be working with Fantech Labs for years to come. Highly recommended!
Fantech makes it feel like they're my team members rather than a vendor and I have worked with many on this platform but very few have their level of cooperation, patience, professionalism, and willingness to go the extra mile. I will surely continue with him in the next phase of the project.
Good experience with the Fantech team. They provide good input on what functionalities could be added for future and act on the tasks assigned quickly. Turn around time was short and communication was clear throughout.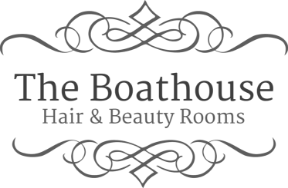 CEO, The Boathouse Academy
I am so pleased with the service offered from this team. The communication is extremely good and the end product exceeds more than I expected. I will definitely continue to use their services in the future.

CEO Sweat Elite Athletics
Amazing service! Went above and beyond to offer us great products. Looking forward to working with them.


We use Fantech Labs for all our Mobile apps development projects, the team at Fantech is A+.