With all its difficulties, 2020 has been an extremely wonderful learning experience for us. After 20 mobile and web applications completed and running, ranging from healthcare, fitness, online bookings, dating and business solutions we have become apt and astute in the field. Our recent development and success in the field of digital marketing deserve a mention as well. 2020 was a great year for us because we earned success and built the trust of our customers both new and returning. We work side by side with our customers to solve the challenges in ways that decrease business risk and increase opportunity.
Starting with a team of 3 people in 2019, we have grown into a family of 30+ developers, graphic designers, and marketers at the end of 2020.
As of now we stand a year wiser, a year experienced, and a year happier to be able to share our journey with some wonderful clients.
We've compiled a list of projects that we have worked on this year 2020.
Project
Platform
A complete Logistics & Delivery Management Platform
Website
Driver Management Web app
Driver side mobile app (Android + iOS)
Aditum Health
Website + SMM (facebook, linkedin, instagram)
Aditum Health - RxCare
Android + iOS
Aditum Health - Laila App
In Progress
Aditum Health - Body Vitals App
Android + iOS
Aditum Health - Symptom Checker
In Progress
Fit Friend Me
Android + iOS
Functional Fitness
Android + iOS
Helpmade
iOS
Vitalink
Android
Cazhily
Android + iOS
Puch Inc.
iOS
Boathouse Academy
Website + SMM (Facebook, Instagram)
The Boathouse Hair
Android + iOS + Website
Live and Study Malaysia
Website + SMM (Facebook, Instagram)
NorthPole International
SMM (Facebook, twitter)
Psych Bubble
In Progress (Mobile App)
The men of the Immaculata
Android + iOS
Nuborrow
In Progress (Mobile App)
ENU
In Progress (mobile app)
Wandy
Andriod + iOS
Charlie's Angles Ultrasound
Design Only
Novotix
Android + iOS
ezketo
Android + iOS
Speed Primming
in-progress (mobile app)
We worked in 15+ Countries Worldwide & counting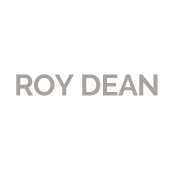 Director | Media Producer | ROYDEAN.TV
Smart, attentive, detail-oriented, and reliable. Capable of understanding a company's larger vision while still addressing individual customer needs. Highly recommended.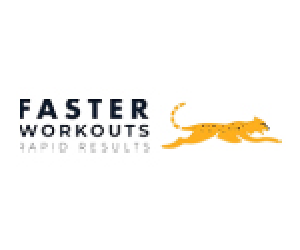 Professor of Medicine and Public Health Sciences
Very professional and easy to work with. Excellent problem-solving skills and communication skills. Fantastic timelines and a sense of urgency. Personable and friendly too. A star.


I have had the pleasure of meeting and getting to know Fantech's team over the past few months. They are very easy to deal with and efficient. I am very pleased with my app development and the upkeep of my app. I will be working with Fantech Labs for years to come. Highly recommended!
Fantech makes it feel like they're my team members rather than a vendor and I have worked with many on this platform but very few have their level of cooperation, patience, professionalism, and willingness to go the extra mile. I will surely continue with him in the next phase of the project.
Good experience with the Fantech team. They provide good input on what functionalities could be added for future and act on the tasks assigned quickly. Turn around time was short and communication was clear throughout.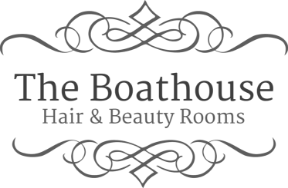 CEO, The Boathouse Academy
I am so pleased with the service offered from this team. The communication is extremely good and the end product exceeds more than I expected. I will definitely continue to use their services in the future.

CEO Sweat Elite Athletics
Amazing service! Went above and beyond to offer us great products. Looking forward to working with them.


We use Fantech Labs for all our Mobile apps development projects, the team at Fantech is A+.