Summer Internship Program 2023
At Fantechlabs, we believe in giving back to the community and providing young students with a taste of the real world.
That's why we're excited to offer our 10-week paid internship program for the summer of 2023.
We have software development, business development, and UI design positions.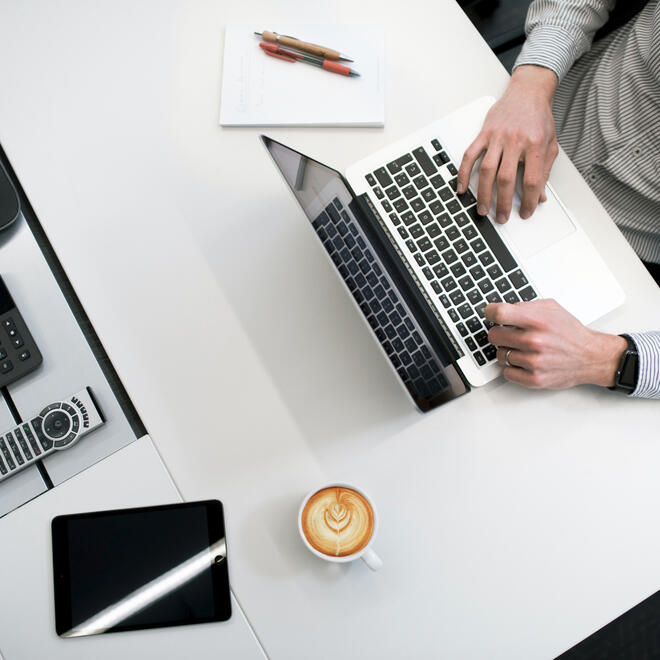 This is a great opportunity for talented students to get their foot in the door and gain some valuable experience.
So if you're interested, be sure to apply today! We can't wait to hear from you.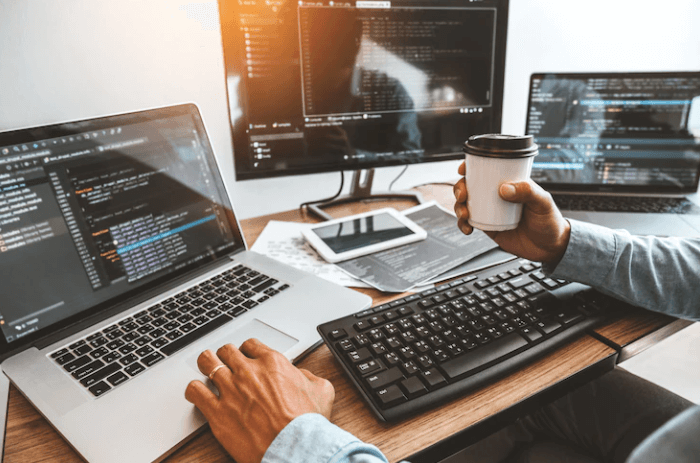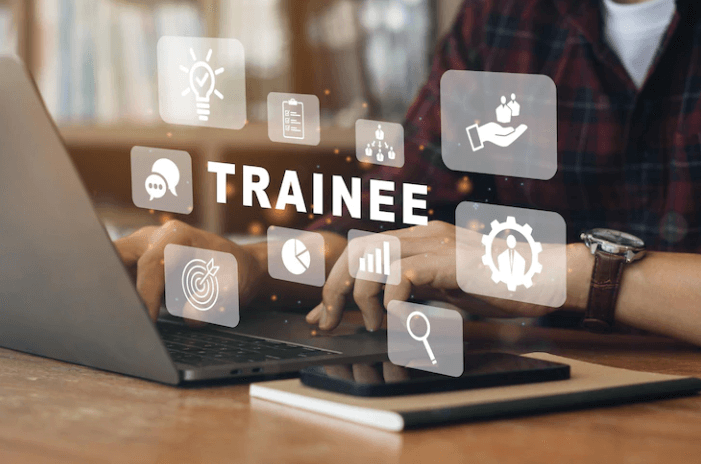 Software Developer Intern 4 Positions
Send your resumes [email protected] with the subject line: SDE Intern 2023 or WhatsApp: +92-315-4795194
Address: 43 – Gulberg City, Okara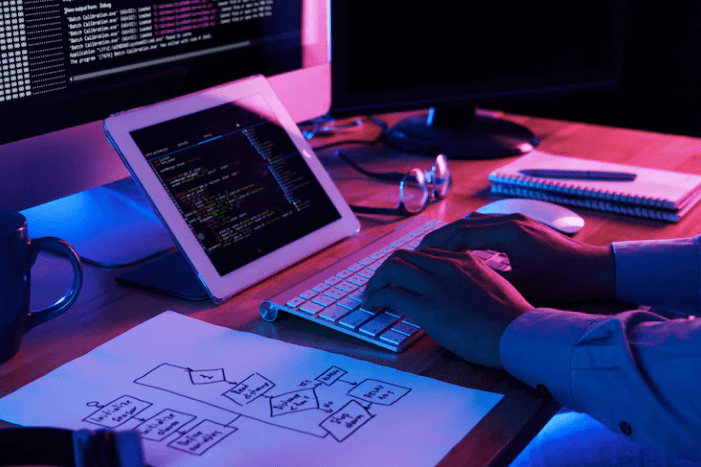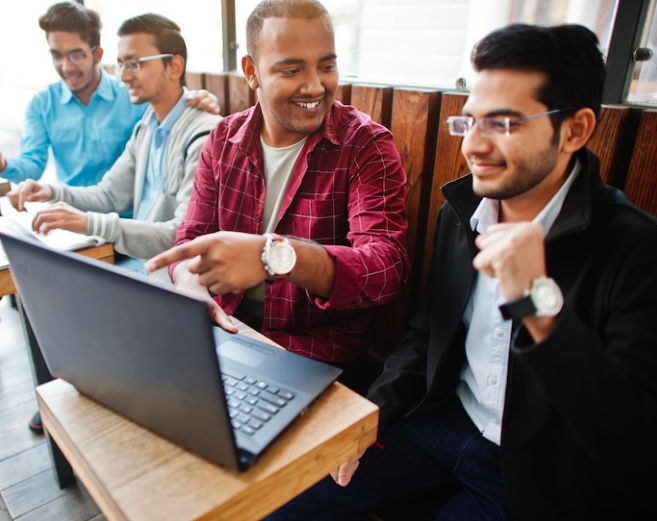 Business Developer Intern 2 Positions
Send your resume [email protected] with the subject line: BD Intern 2023 or WhatsApp: +315-4795194
Address: 43 – Gulberg City, Okara
UI Designer Intern 2 Positions
Send your resume [email protected] with the subject line UI Intern 2023 or Whatsapp: +92-315-4795194
Address: 43 – Gulberg City, Okara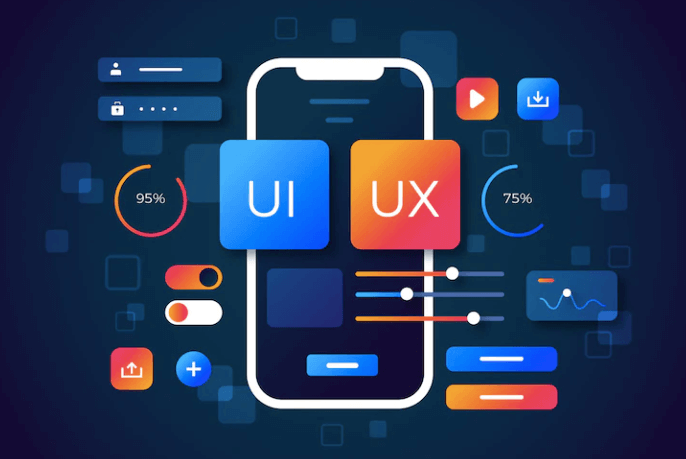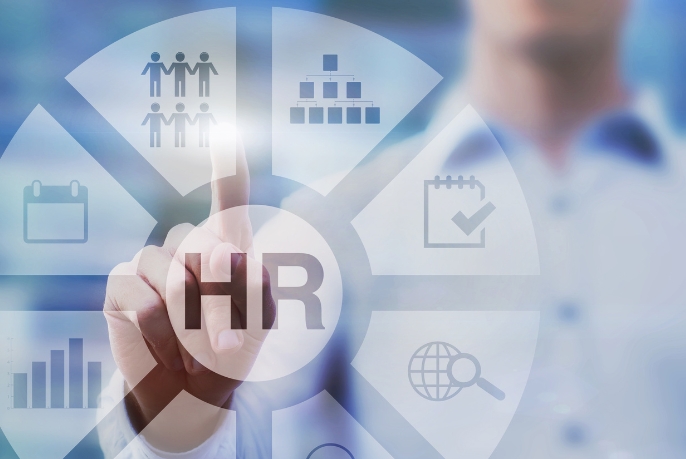 HR Executive Intern Position
Send your resumes [email protected] with the subject line: HR Executive 2023  or WhatsApp: +92-315-4795194
Address: 43 – Gulberg City, Okara
Send your resumes [email protected] with the subject line: FIN Executive 2023  or WhatsApp: +92-315-4795194
Address: 43 – Gulberg City, Okara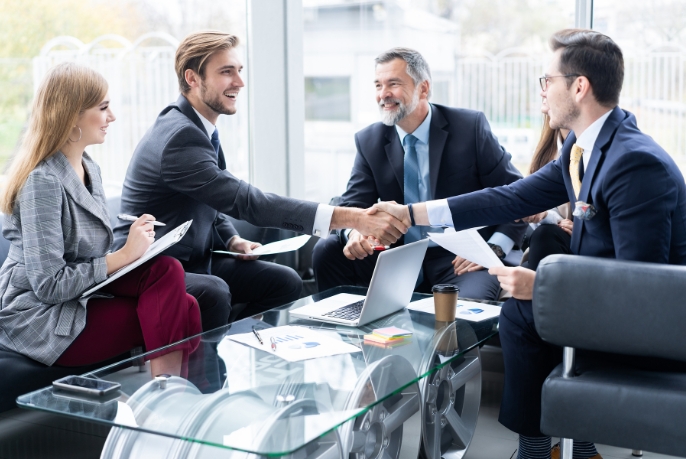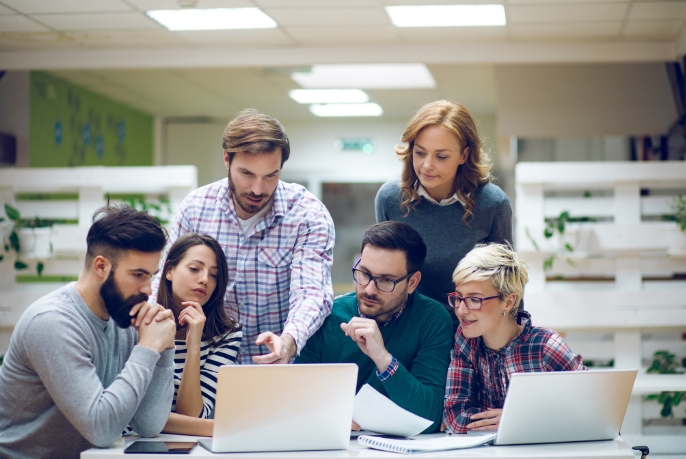 Social Media Executive Intern Position
Send your resumes [email protected] with the subject line:  SM Executive 2023  or WhatsApp: +92-315-4795194
Address: 43 – Gulberg City, Okara
[contact-form-7 id="11921" title="Apply Now for Summer Internship 20222"]