Mobile & Web Development​​
The idea behind Magnetti is pretty simple and straightforward, and the irony with simple things is that people generally do not realize how much easier it can make their lives. Magnetti can be regarded as the worlds very first, peer to peer parking network, devoted to revolutionize the way people search for parking. Magnetti provides an access or exchange to all types of street parking spots in real time across the country, through a simplistic user interface.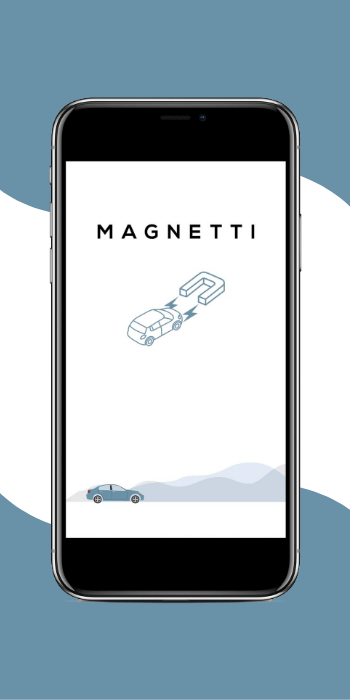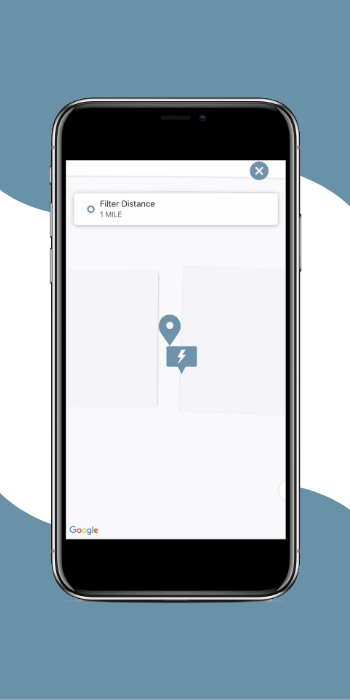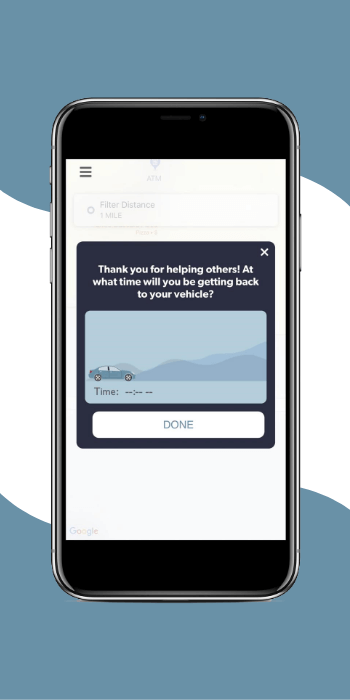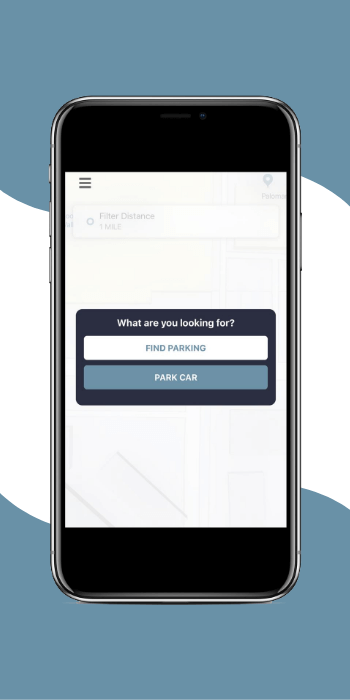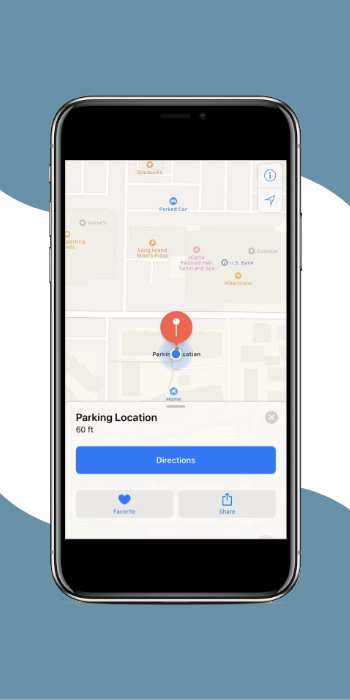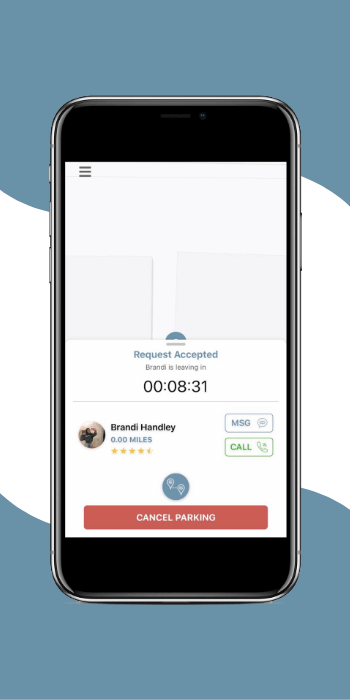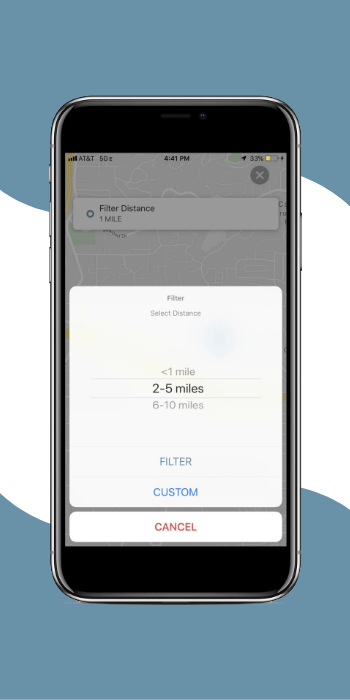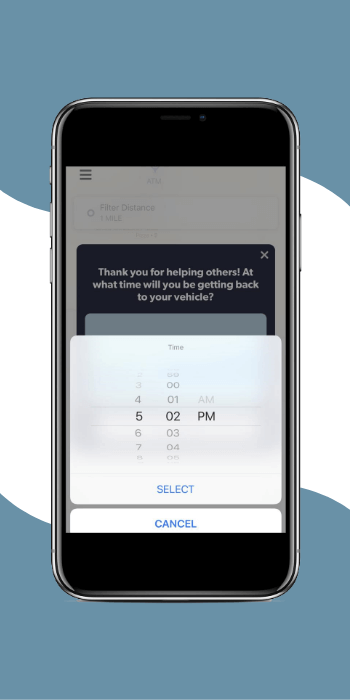 Developing a system so that people can locate a vacant parking spot
Developing a two party system: enabler (current owner of parking space) and seeker (parking consumer) Usage of map and GPS technology to point out exact locations and ease search.
Establishing means of communication between the parties
The enabler can post the estimated time in which parking space will be vacated
The seeker can check the app for vacant parking spaces in a specific location
GPS will calculate the time it will take the seeker to reach the vacant parking spot
Seeker can book the parking spot using the app once the request has been accepted by the enabler
Overall, Magnetti is a community based network that attempts to make the lives of users easier and hassle free.
For more information check out their website here,