Overview of 39 Messages ​
39 messages is an app that was developed to serve the families dealing with divorce or separation. This app acts as a bridge between parents and children to help them communicate and understand each other's feelings. 39 Messages supports communication between children and parents throughout the divorce process. It also allows users to reflect upon the process and understand their circumstances. 39 Messages, provides the additional support children and parents need to successfully navigate separation, divorce and single parenting through communication. By articulating many of the thoughts and feelings children have and providing helpful perspectives to parents, 39 Messages makes it easier for children and parents to understand each other and have the conversations needed for everyone to positively move forward in life.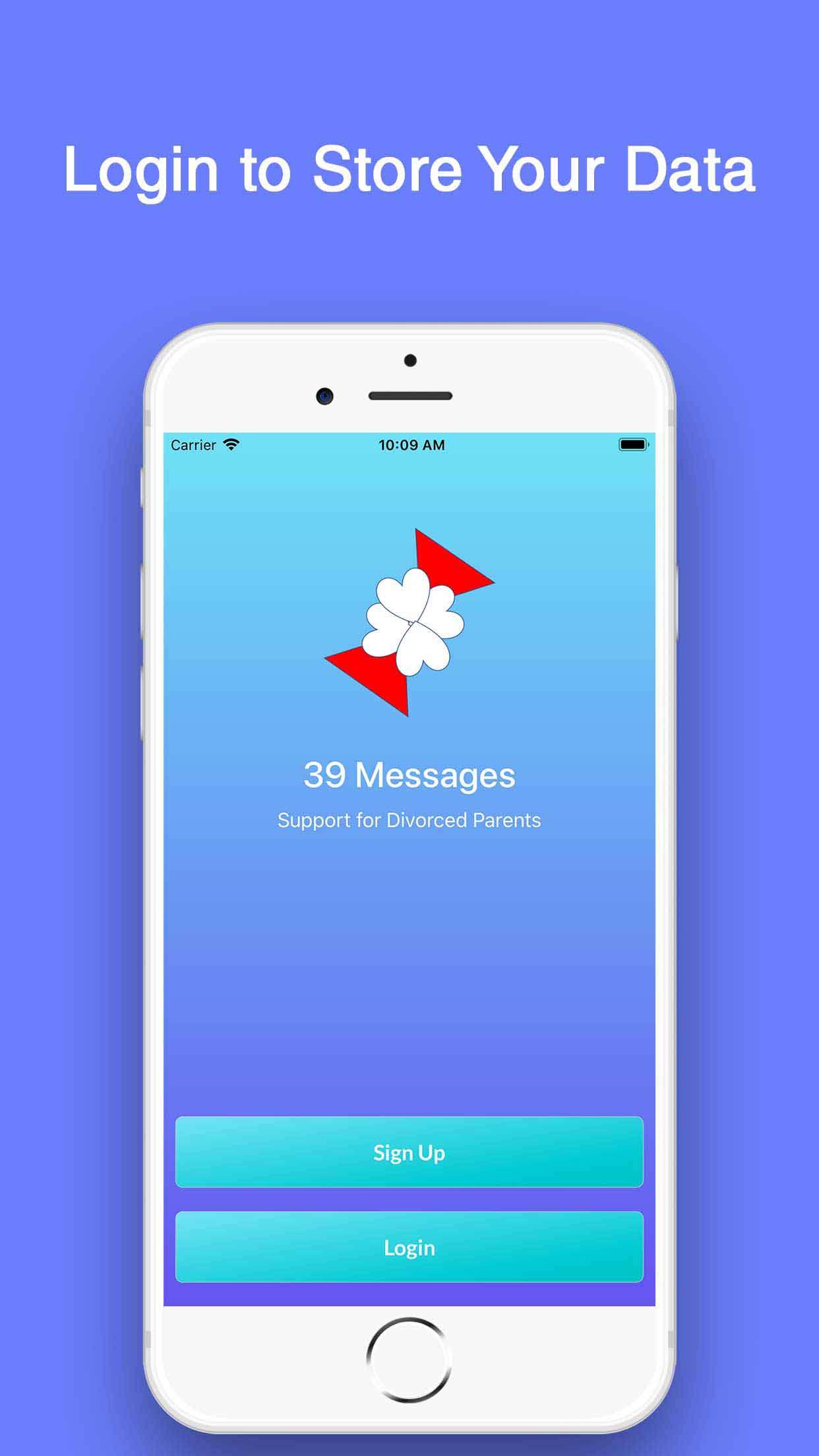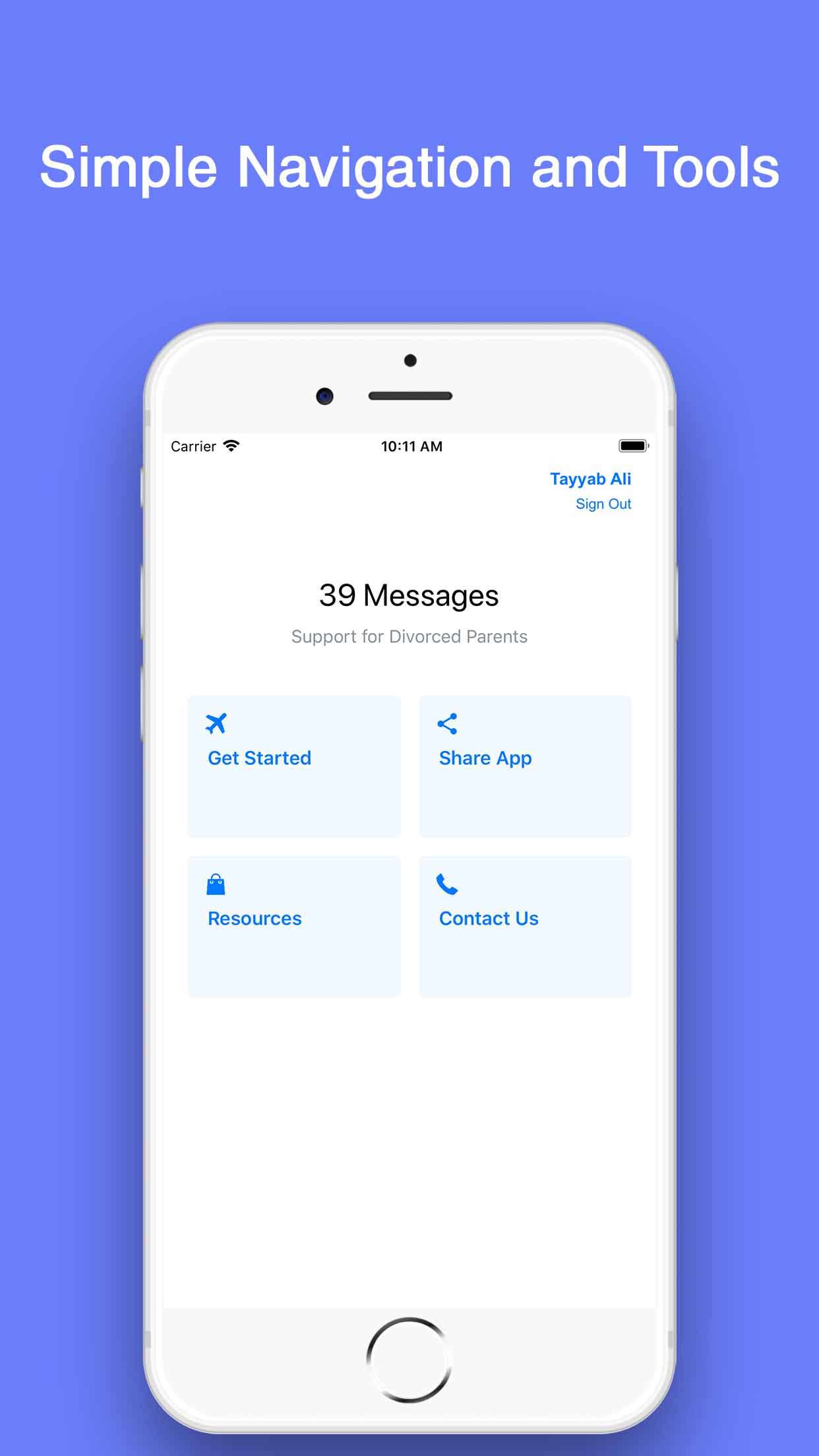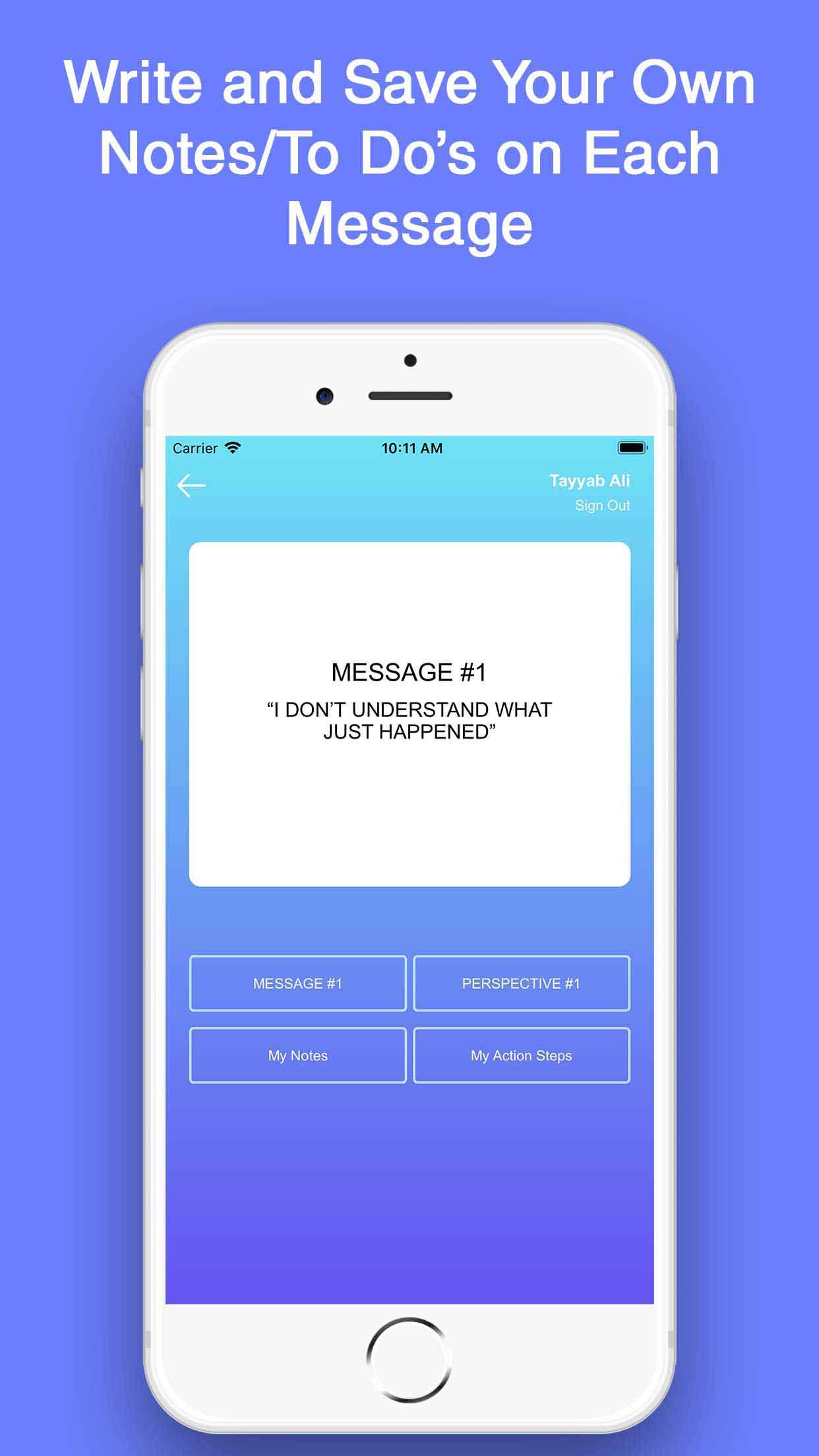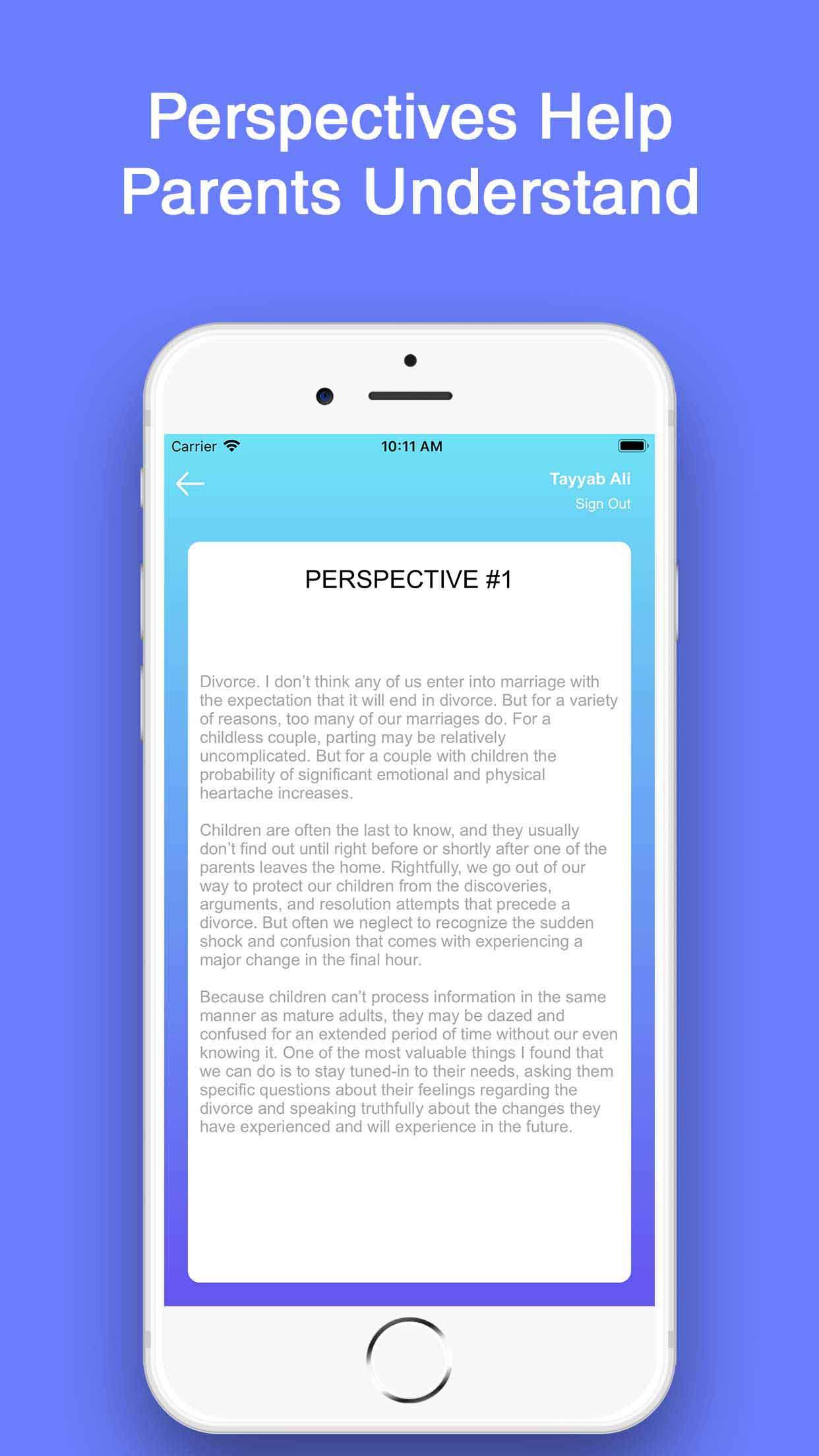 Uses research and educational materials.
Shows different perspectives of parents and children
Users are able to write their thoughts or perspectives
Users can journal or write notes to capture their thoughts
Integration/accessibility of scholarly research through the app
39 common questions/confusions of children regarding divorce and their answers.
Enabling users to add their point of view.
Adding features that could help them make se lf notes and targets to achieve their own goals.